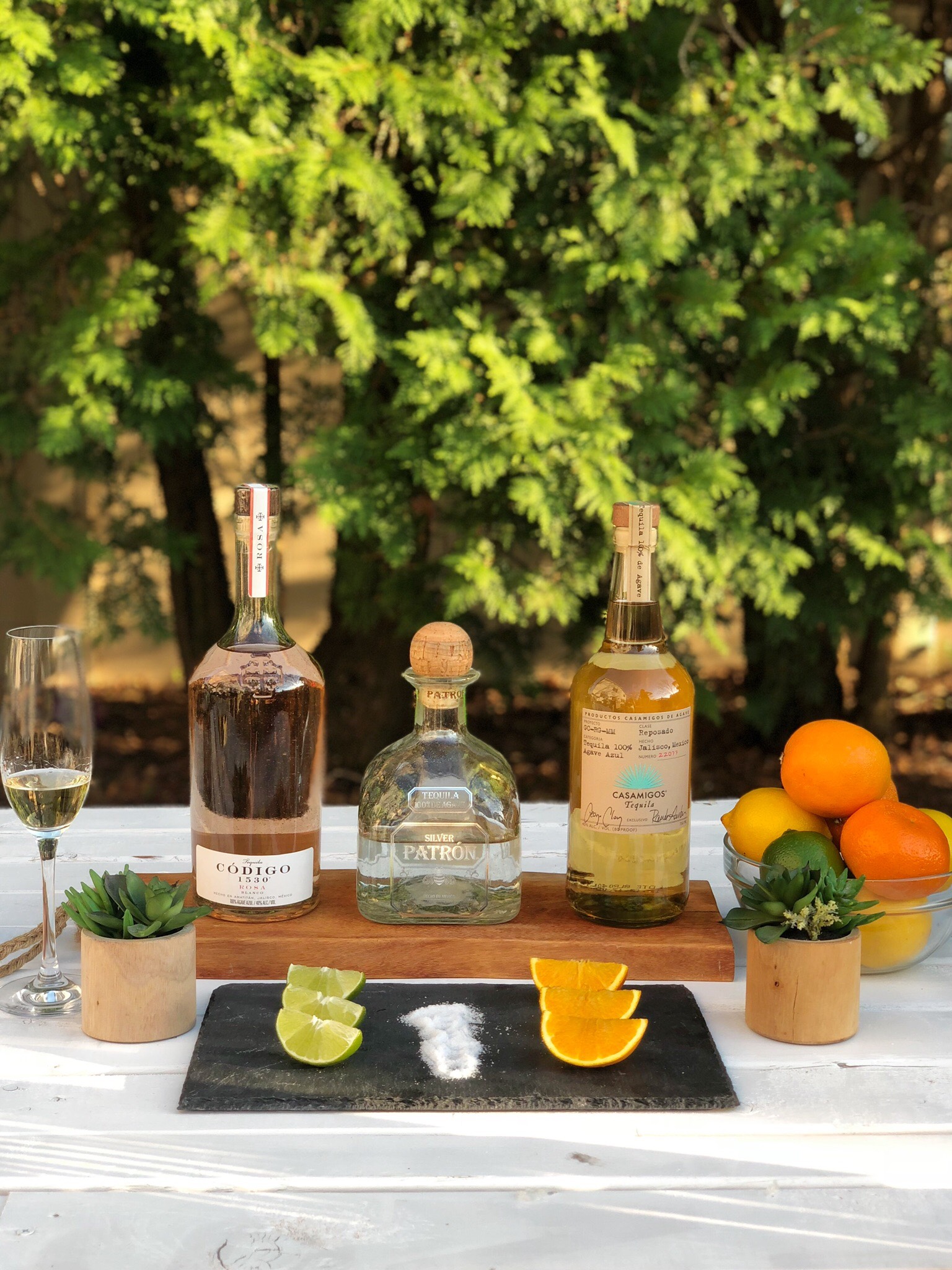 TACO & TEQUILA TASTING PARTY
"caroline and ashley are the BEST! i reached out knowing that i was going to have some out of town guests in for a baby shower and wanted to entertain them for the night. with very little information or direction to go on caroline and ashley helped me put together a fool proof plan for fun! you fill out a quick survey that asks all the right questions (budget, vibe, likes/dislikes) and within a few days they shoot back a beautiful packet of ideas/menus/inspiration plus step by step guide to how to execute. we went with tacos, tequila tasting and boho jewelry making - which perfectly fit the bill! they also created a *stellar* playlist (underrated part of this service) and put together a pinterest board fit for my get together. they're also great with follow up - asking if i had questions or needed additional guidance." - steph forkins
CREATIVE CLIENT:
INDIE WED BOOTH STYLING
"i hired line & lee to design my booth for an expo I did for my small business, gentile rental company, a wedding and event planning co. as a busy working mom, i did not have time to design a display for the expo and honestly the thought of it was very overwhelming to me, but I knew I had to make my booth look amazing to really sell my business. they completely took over the project; sourcing materials, creating the perfect color palette, and styling the backdrop, floral arrangements, and the food we offered our potential clients. the booth was more beautiful than i could have ever imagined and it drew so many people to us. and I am happy to say that from that expo my business booked out that entire wedding season. on top of just being incredibly talented women, caroline & ashley are so incredibly reliable & professional. five stars isn't enough!" - jeannie gentile, gentile rental co.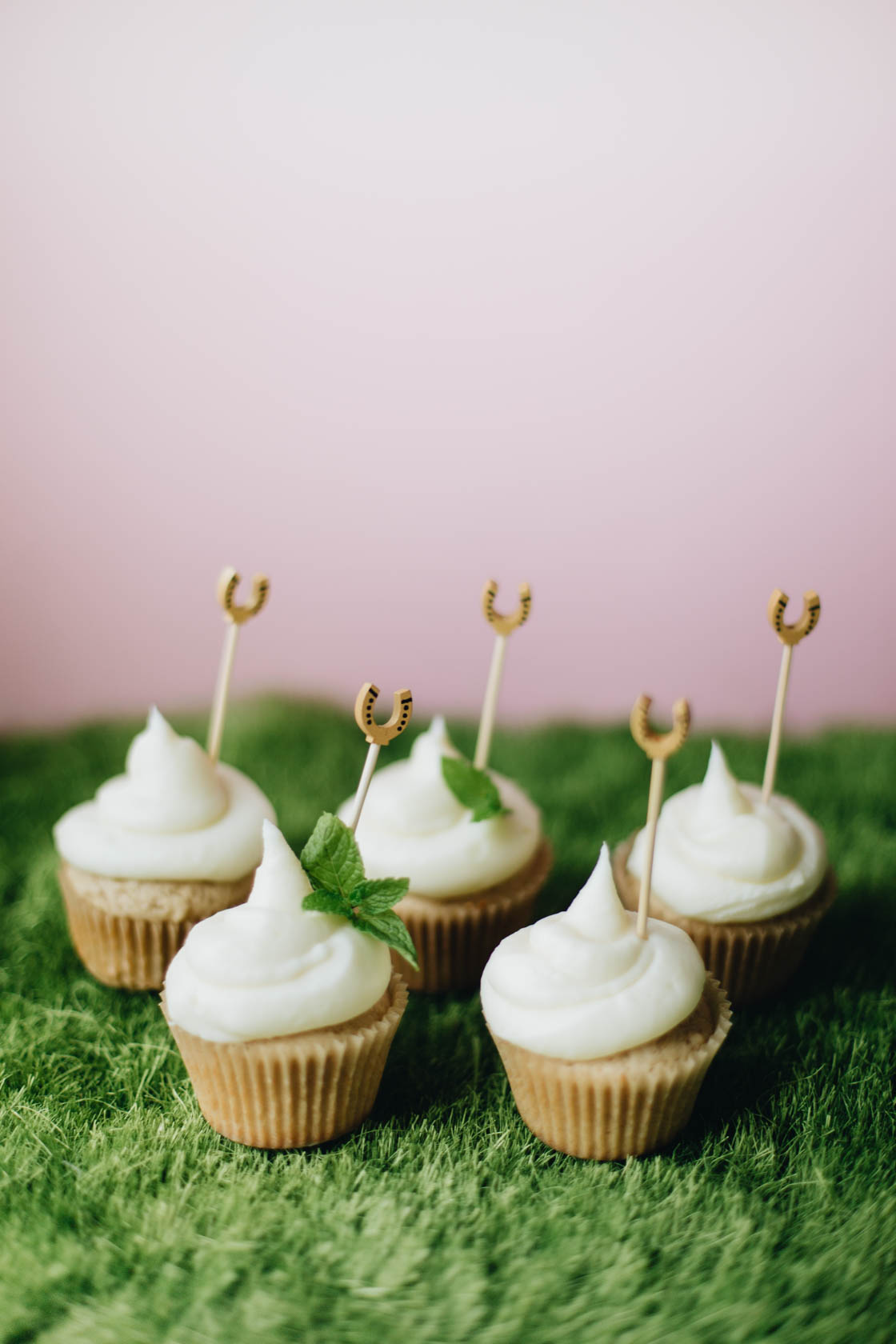 "my husband and I host an annual derby party. its one of the only parties we have each year, so we like to make it a fun event for our guests and for us. this year, line and lee helped us source a bartender and gave recommended quantities and brands of alcohol to purchase for the bar.
they also helped make some decor/style suggestions such as a beautiful table garland with red roses added to it to tie in the derby "roses" theme and style the bar area. the party had a casual, fun vibe. we will definitely use line and lee again next year, counting down the days!" - emily norton
CREATIVE CLIENT:
NORTH SHORE HOME & GARDEN BOOTH STYLING
"these ladies are super creative and oh so talented! they helped me design and style a booth for a trade show for my business. i couldn't be happier with the result, and how easy and professional they were to work with." - elizabeth dean, kitchen tune-up
"last november we hosted our first friendsgiving party. i wanted to create a cozy, family friendly dinner party that was both fun and stress-free.
line & lee thoughtfully created the menu, shopping list, preparation details, table design and music for the party. all the details were presented to me with easy to follow instructions.
the day of, caroline and ashley came to set up with me. they made gorgeous effort making sure everything looked and tasted great! that extra step means so much!
what i loved most about my experience: line & lee crafted a fun, family-friendly vision for us. everything from the first cocktail to the dessert and tablescape made for a very special, memorable evening! they offer a modern fresh approach to party planning - a must try! - deanna matyskiel